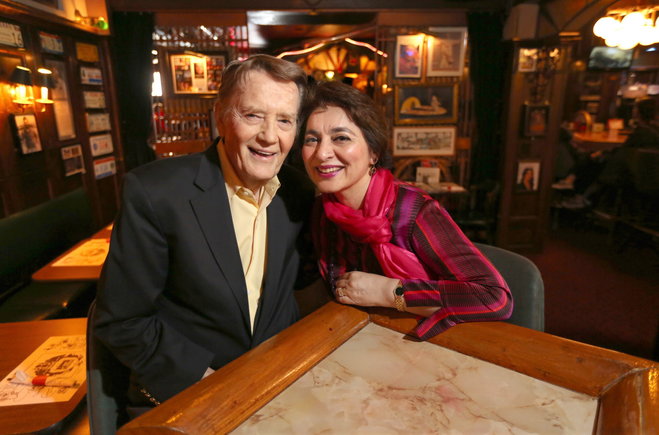 Shauna Singh Baldwin was CIO of the espionage-theme restaurant The Safe House from 1992 – 2010, and COO from 2010 to 2015.
Together with her late husband, concept-creator and designer David Baldwin, Shauna completed the sale of this business in 2015.
Today Shauna Baldwin offers short term Acting CIO/COO consulting services to small business owners
preparing a business for sale
in the due diligence phase
As Consulting CIO, Shauna identifies documentation, systems and equipment to be upgraded prior/post sale.
During upgrade implementation, she offers vendor management and project management services.
In the Due Diligence phase, Shauna offers Acting COO services to collect and present documents and financial data requested by a buyer.
For CIO/Acting COO services: Consulting@ShaunaSinghBaldwin.com