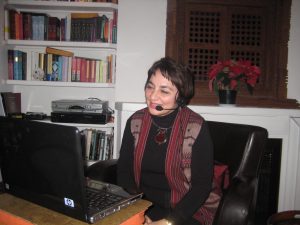 Shauna offers mentoring for selected fiction writers.
No

travel required

Mentoring periods are 6 weeks or 12 weeks long

Each mentoring experience is tailored to you

You will be expected to submit 10-15 fresh pages/week

Shauna focuses on story development

Weekly meetings are conducted via Skype/Whatsapp/phone

Intellectual rigor and commitment is expected

Need credit? The University of Guelph MFA program and many other universities offer Individual Study courses. You can request your MFA administrator to ask Shauna to be your mentor.
Request further information: syllabus and pricing.